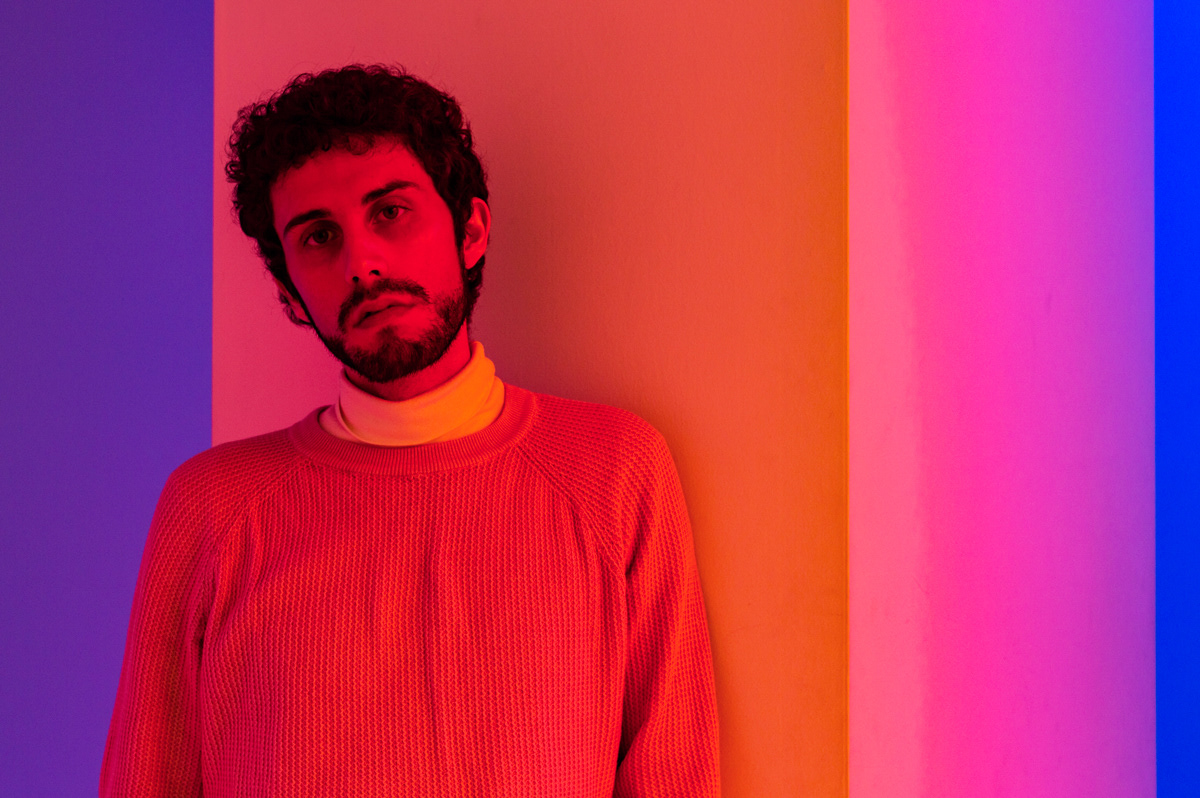 I am Dani Garrido, as known as Garry Muska.  In 2016 I graduated in Fine Arts at Universitat de Barcelona and in 2017 I did my post degree studies of Graphic Design at Idep Barcelona. I work mainly on illustration for editorial, advertising and licensing. 
My style is full of vibrant colors and dream-like spaces. In my personal projects and style I like focusing on subjects like human emotions and empowerment. 
Embrace love and magic.